Home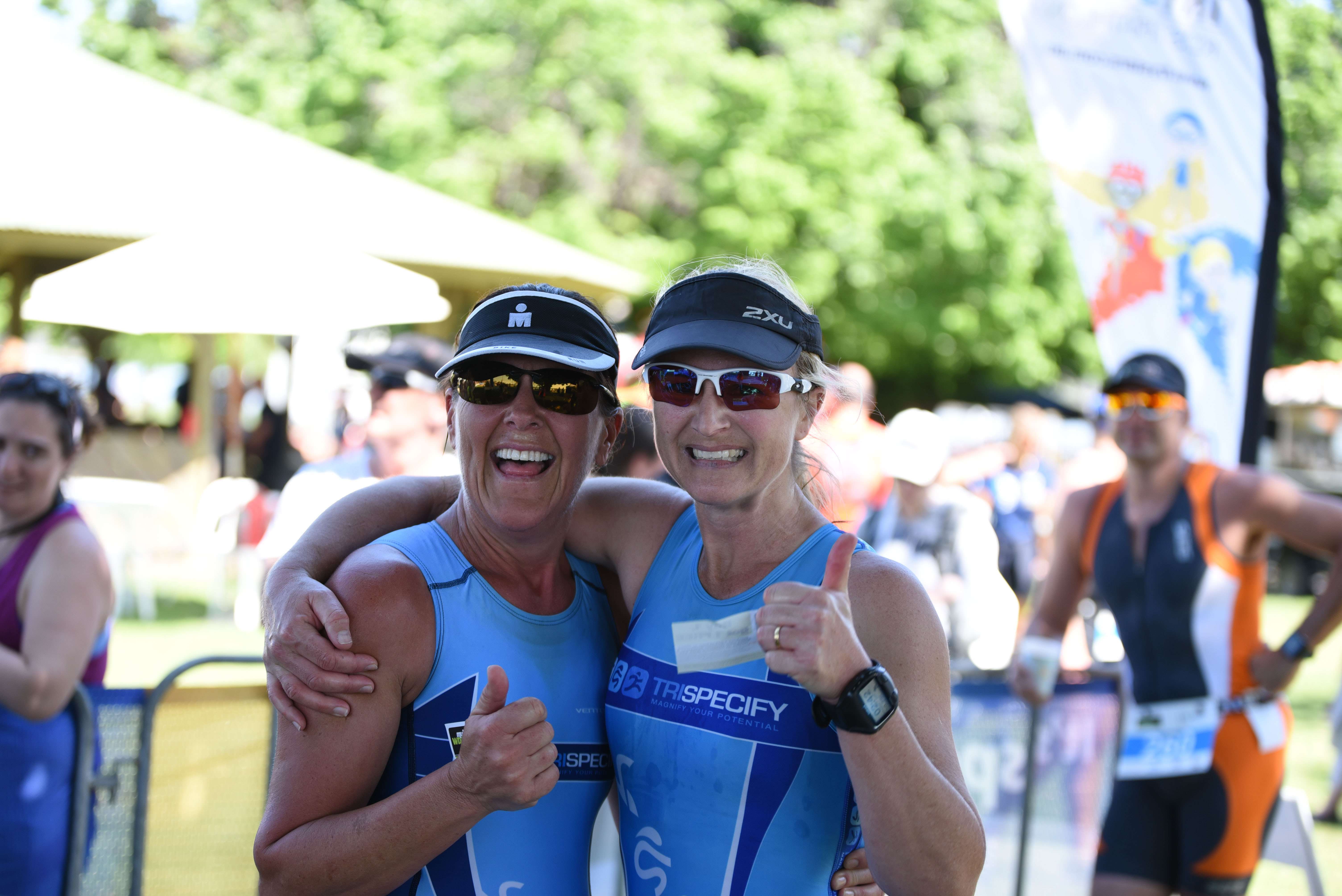 2017 Yarrawonga Mulwala Multisport Festival
Brought to you by Mulwala Waterski Club
Breaking News - Both Sprint and Standard distance events are World Qualifying Events for the the 2018 ITU World Championships to be held on the Gold Coast in 2018.
As the Active Tri series has been removed from the calendar for this season, the Standard distance race will now be a qualifying race. Good news for those wishing to grab a spot and complete for it in Victoria!!
Registrations are now open. The Lake is looking a treat and the course in green and picturesque from the recent rains.
The sixth annual Yarrawonga Mulwala Multisport Festival, proudly supported by Yarrawonga Mulwala Tourism and the Mulwala Waterski Club will be on Saturday 21 and Sunday 22 October 2017.
The program will include the ITU World Qualification SPRINT Distance Triathlon, Standard Distance and Mini Triathlon events on the Saturday afternoon and don't forget the big presentation party on the Ski Club deck right after the event.
On Sunday there will be family fun events including the 1km, 3km, 5km and 10km fun runs.
There's something for everyone during this fantastic two day festival:
Standard Distance Triathlon - NOW iTU World Qualifying event

ITU World Qualification Sprint Distance Triathlon DRAFT LEGAL (incl age groups)

Age Group Sprint distance Triathlon

Mini Triathlon

5km and 10km fun runs

Kids 1km & 3km fun runs
Click here 2017 Information Pack (updated)
Click here DRAFT LEGAL event information guide
Click here 2018 bike Skills Endorsement information - for All Youth/Junior/U23 Athletes entering the ITU Worlds DRAFT LEGAL Sprint event
2018 Bike Skills Endorsement information sheet